Gender Equality
Violence against women is prevalent – it is real, occurs daily and cannot be ignored.
One woman is killed every week in Australia by a current/former partner
One in three women aged over 15 will be a victim in their lifetime
Domestic violence costs the Australian economy $21.7 billion a year.
Domestic violence has far-reaching social costs including family breakdown, housing issues, drug and alcohol issues, as well as many mental and physical health impacts.
Victorian local government is a world leader in building momentum with their communities to unite and say no to violence against women.
Council programs are modelling and promoting equal and respectful relationships between men and women to educate and influence community attitudes, and change behaviours.
Victorian councils are leading the way with innovative prevention programs, policies and activities that also address the underlying causes of violence – such as gender inequality.
Councils can effect change through a range of community services they provide including maternal and child health, home and community care, emergency management recovery and local laws.
Seventy-eight Victorian councils have family violence clauses in their enterprise agreements for staff affected by violence, with the final council currently negotiating inclusion of a clause.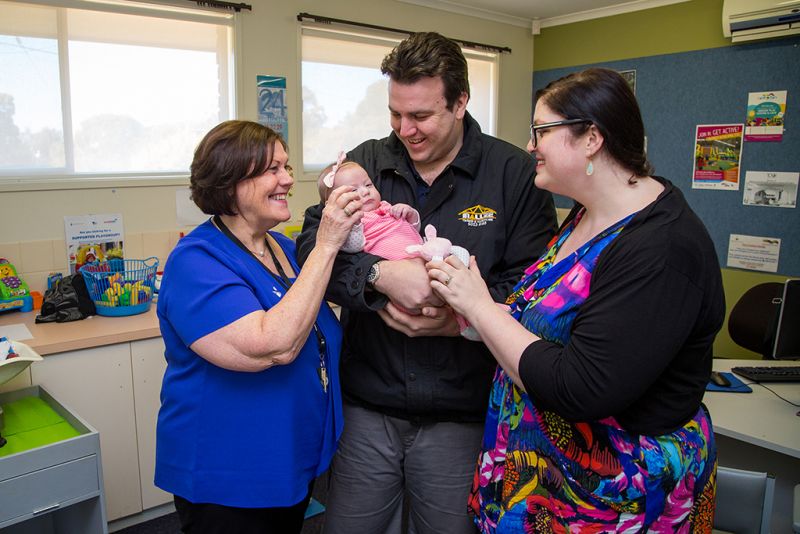 Learn more about