Cultural diversity
Victorians come from more than 200 countries, speak 260 languages and follow 135 faiths. 52 per cent of Victorians were either born overseas, or have at least one overseas born parent.
Councils play a key role in celebrating and supporting residents with migrant, refugee and asylum seeker backgrounds, and lead by example in being welcoming, inclusive and fostering social cohesion.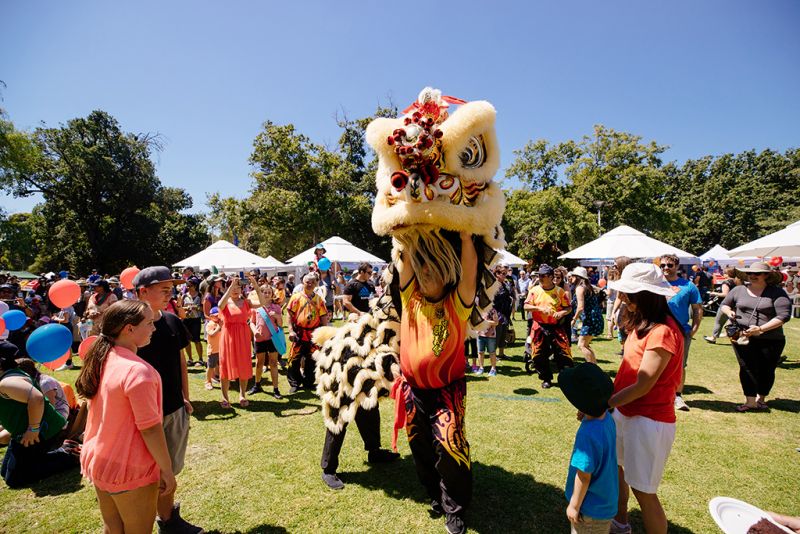 Councils run a variety of local programs, events and festivals that help to unite their communities and remind people that no matter a person's culture, religion or language, they are included and welcome in their community. Councils also work to ensure that all of their services and programs are considerate of the needs of people with migrant and refugee backgrounds.
Translating and Interpreting Service
The federal government's Translating and Interpreting Service (TIS National) provides free interpreting services to councils for many services. For more information email tis.lpl@border.gov.au or call 1300 575 847.
While activities and programs vary from council to council, they may include:
Developing a multicultural, cultural diversity or similar plan, policy or strategy
Creating a multicultural advisory or diversity committee made up of community members
Facilitating an Interfaith Network
Translating key documents and community resources into other languages
Linking up community members with local groups, services and networks
Conducting Australian citizenship ceremonies
Hosting cultural festivals, events and art exhibitions, for example during Cultural Diversity Week
Grant programs to fund community projects, events and festivals
Specialised programs for children and young people, such as non-English playgroups and library storytimes
Supporting ethnic-specific seniors groups and Planned Activity Groups
Providing advice, support and guidance to new residents, refugees and asylum seekers.
Many Victorian councils have also taken a stand against racism by pledging their support to the Racism. It stops with Me campaign led by the Australian Human Rights Commission.
Learn more about
View the list of diversity and inclusion for councils links below below: