Why work for council
The local government sector in Victoria is a rich and rewarding environment in which to work where you can become part of a team, work in dynamic environments which foster equal opportunity, career support and work/life balance.
We foster and promote inclusion through cultural diversity, gender equity as core values held by the sector across the state. Of Victoria's 79 councils you can contribute to the ongoing betterment of everyday Victorians and the broader community through service delivery.
Of Victoria's 79 councils you can contribute to the ongoing betterment of everyday Victorians and the broader community through service delivery.
Victorian councils and the sector is:
HUGE, with opportunities to match – $11.93 billion in revenue, over $123 billion in community infrastructure and assets, 6.6 million customers, over 50,000 employees.
A big challenge – big responsibilities, big budgets, high transparency and high community expectations.
A great place to develop your skills and experience – plenty of challenges, a broad range of duties, work alongside leaders and opportunities from day one on the job.
A great place to make a difference – truly triple bottom line focused – delivering positive environmental, social and economic outcomes.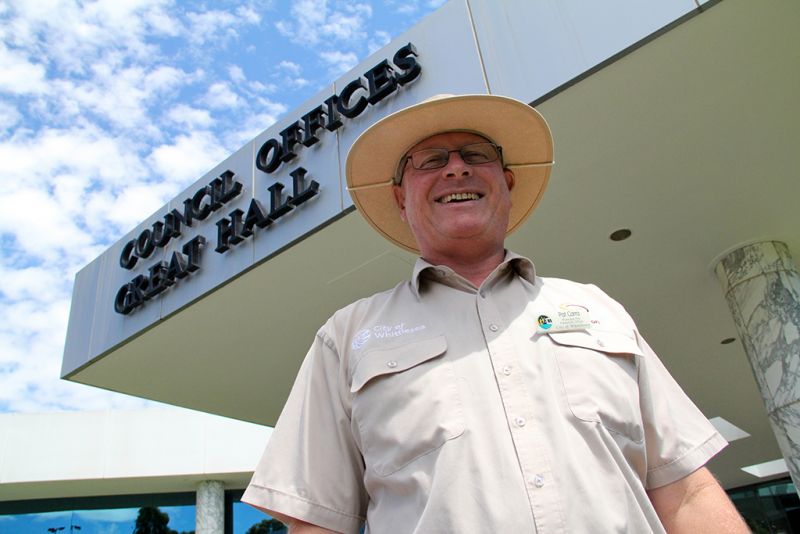 While each council is different, the types of benefits many councils offer are detailed below.
Equal Opportunity Employer
Victorian councils value and embrace diversity within their workforce and work environment.
Applications are encouraged from everyone including graduates, working parents, people with disabilities, people from Aboriginal/Torres Strait Islander and non-English speaking backgrounds, people of diverse sexual orientation, and people of varied age, ability and faith.
Councils offer flexible work arrangements and give consideration to workplace adjustments to accommodate the needs of prospective and existing staff.
Career support
Many councils offer a range of career support options, such as:
Workplace professional development opportunities
Study assistance
Mentoring
Reward and recognition programs.
Benefits
Competitive salaries and a variety of leave entitlements are generally offered by councils. These may include:
annual leave
time in lieu
rostered day off
sick leave
family violence leave
leave without pay
leave for Defence and emergency services volunteers
long-service leave.
Councils may also offer salary sacrificing for superannuation, novated car leases, and for council-run facilities such as child care and leisure centres.
Wellbeing
Many councils offer a range of staff wellbeing initiatives, such as:
Employee assistance programs
Social club
Discounted health insurance and gym memberships
Vaccinations and health checks
Red25 blood donations.
Family-friendly
Many councils offer family-friendly options. These may include:
Paid parental leave
Family/carer leave
Breast-feeding friendly workplace
Job-share or part-time arrangements
Flexible hours
Teleworking – from home, mobile offices or public places.
Why wait?
To kickstart your local government career, browse our find council job vacancies page.