Margaret Giudice - Brimbank City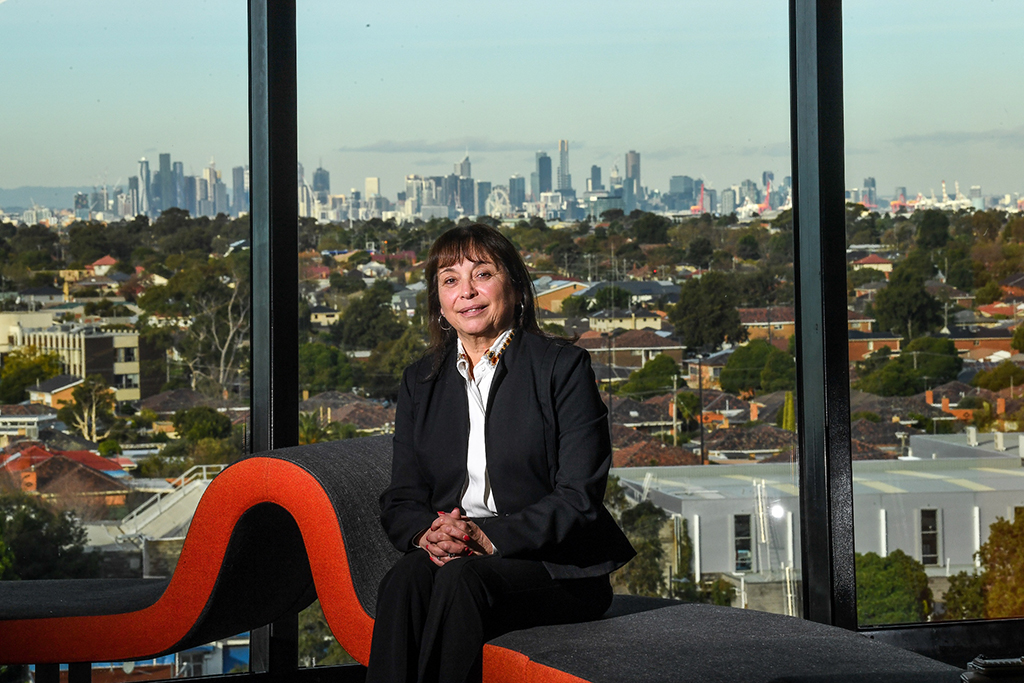 As Mayor of Brimbank, I am very proud that Brimbank is one of the most dynamic municipalities in the West.
There is a wealth of different languages and cultures represented here - more than 160 languages are spoken and at least 166 nationalities call this area home! This makes Brimbank a vibrant and engaging place to live and this is something we feel is worth shouting about.
As a long-time resident who has raised a family and runs a small business in Brimbank, I think our greatest strength is that we are so diverse, and yet one community. We are a dynamic mix of cultures, and we welcome everyone with open arms.
This year Brimbank City Council is dedicating itself to helping promote our people, places and opportunities through our 'Welcome. We Are Brimbank' campaign.
Basically, we're telling the world how wonderful our city is. The 'Welcome. We Are Brimbank' campaign strengthens our community pride, and showcases all the amazing aspects of Brimbank's diverse communities to the wider western region and Melbourne.
Our 'Welcome. We Are Brimbank' campaign kicked off this year, during Cultural Diversity Week in March with a film featuring dozens of local people celebrating what makes Brimbank special to them. The launch included a Welcome Pop Up Café in St Albans, to give people a taste of Brimbank over two days. We had a great response to the Welcome Pop Up Café. Visitors enjoyed treats from local traders that represented a range of different cultural communities in the area, and entertainment by local performers, showcasing the best of Brimbank's talent.
Throughout 2018, Brimbank Council is working to help spread the word about our people, their businesses, their community work, and new and emerging opportunities in the area for growth and investment.
We want to show people just how much Brimbank has to offer - whether it's being able to access a wide range of different cuisines, new and different forms of entertainment or educating our younger generations.
As a council, it's our top priority to make Brimbank a place where people can enjoy living, working and having fun - and this is just the beginning.
Over the last five years there has been significant investment in our city to help improve infrastructure and facilities such as major road and rail projects and the new Joan Kirner Women's and Children's hospital being constructed.
The Council has a major role in Brimbank's growth and development and we're keen to share with others all the opportunities available.
I'd like to remind everyone - whether it's buying property, investing in business or just spending time with us, we are open and everyone's welcome to Brimbank.